Stew Perry Top Band Distance Challenge 2013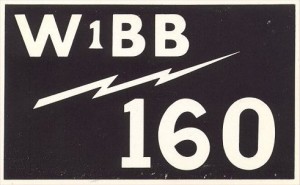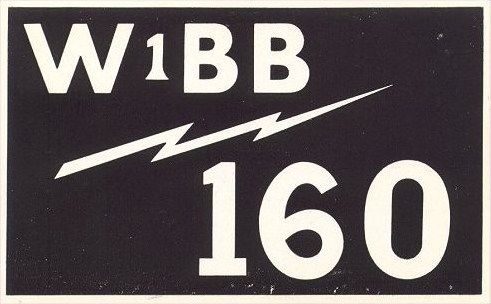 I missed the Stew Perry Top Band Distance Challenge last Christmas so I really looked forward to it this year. To be repair the North East Pennant and to be able to fix any other issues with antennas I arrived early to SE0X.
The contest started with a decent rate but mainly with low-point contacts. There was very little DX in the early evening. JH2FXK called me two and a half hours into the test and it made me hopeful. But it would take another two hours for the next JA to appear. The first NA station, W1WEF, was logged just before 22:00.
The longest contact logged was with VK6DXI who called me around 21:00 for 27 points, N1MM calculated the distance to 13452 km. I tried several times for CE1/K7RCA which would have been the second longest, but no cigar. KV4FZ and FM5CD was a lot easier, only one call was needed to enter their logs. And I got pleasantly surprised when V55V called me in the middle of the night.
A more disturbing surprise was that the North West pennant failed around midnight. Of course it was wet and windy in addition to being dark! Grabbed a flashlight and went out to find a bad connection. 20 minutes later the antenna was working again.
After 14 hours of operating I had logged 383 contacts and N1MM calculated contacts and distances to a final (claimed) score of 1912.