SAC, Scandinavian Activity Contest, is the yearly contest when Scandinavian hams are in the center of the contest community's attention. For many operators, especially of smaller stations, this is the contest where they get a chance to run more that search and pounce for points. Here is a quick update on the SAC contest efforts.
SAC CW
September is being considered summer time at SE0X. Therefore the Axorp 80/160 vertical was tucked away clearing the area for family summer activities. To be able to get on 80 meter for the CW part of SAC I raised a temporary top loaded vertical using 15 meter DX Wire mast. It was definitely worth the effort as 80 meter contributed well to the final result. But I got off to a rocky start. After rebuilding the shack this summer a few toroids was missing. Right away I noticed RFI was knocking out the microHAM devices on some frequencies. Locating and curing the RFI problem made me loose enough points in the beginning of the contest to not be able to reach my goals at the end. Nevertheless I posted the highest claimed SM score in SINGLE-OP-ASSISTED ALL HIGH category, so I am happy anyway.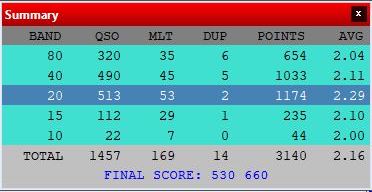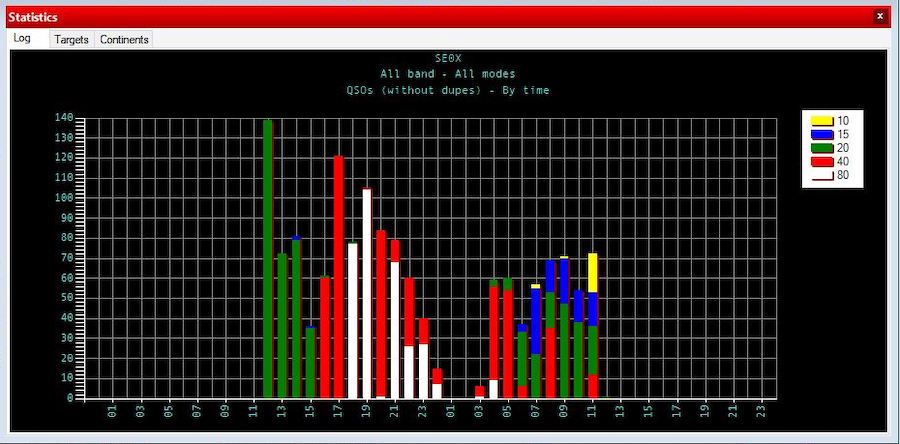 SAC SSB
Due to a busy schedule and family obligations I decided to take on the SSB part with a slightly lower ambition level, but the excitement of chasing the top dog on cqcontest.net raised the adrenaline level. Propagation was quite good, especially with some nice DX on 15 meters Sunday morning. But overall the activity seemed much lower than in the CW part, especially 80 meter was weak and Sunday was very slow. My claimed score is just a hair below the #1 SM score posted by SD2M in the SINGLE-OP ALL HIGH category, score reduction be the final judge.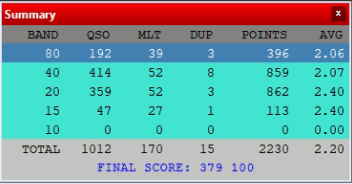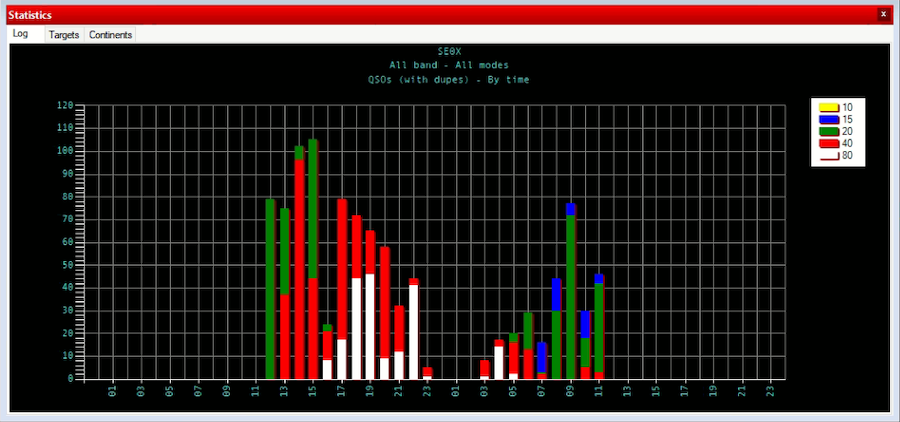 Thanks to you who are in my SAC log, CU in the next contest. 73!